I've loved Etsy for a long time now. I have found some amazing treasures, discovered an unhealthy obsession for metal jewelry, created an endless wedding wishlist, and started my own little shop. Sometimes I peruse the infinite shops to pass the time, while other times I am on a hunt for the perfect gift for a friend or for myself,
which I successfully find because Etsy is a wonderful creative space.
My
personal wishlist
is getting quite large so I thought I would share some recent standouts on this blog. Just click on the image to view the listing. To view the rest of my favorites,
follow me on Etsy!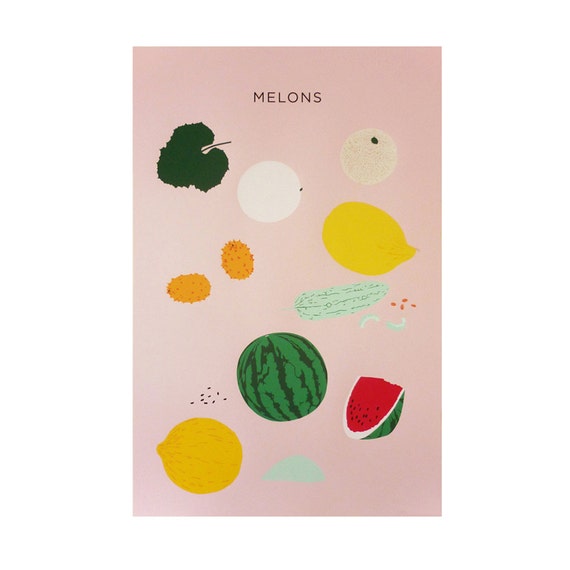 Melons Print by Plant Planet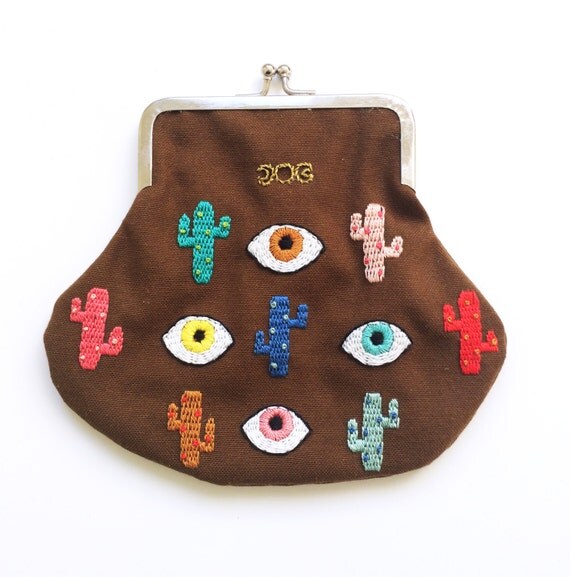 Mystery of the Colorful Cactusland and The Eyes Coin Purse by Baobap Handmade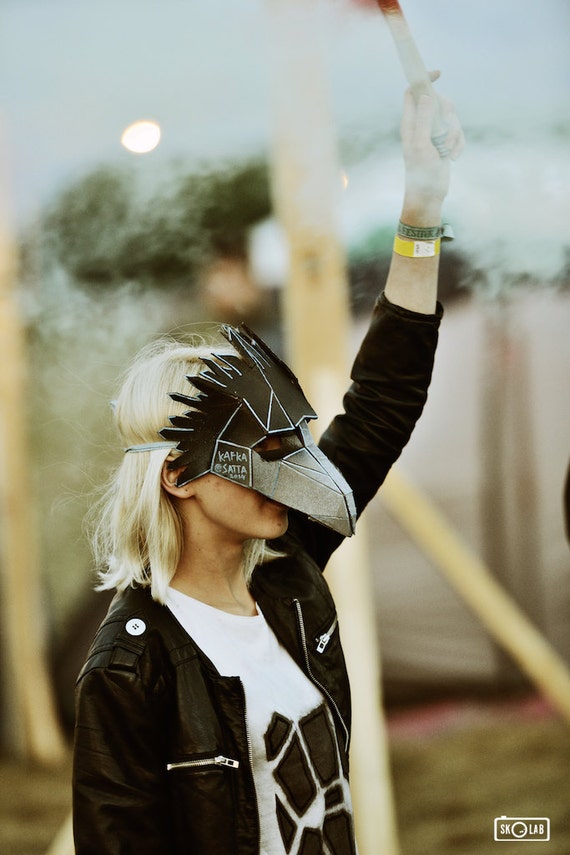 Make Your Own Bird Mask by Wintercroft
(I actually purchased this and made my own bird mask for Halloween. I was planning to be Suzy as the Raven in Moonrise Kingdom but my plans were derailed by sudden illness. I am getting better though!)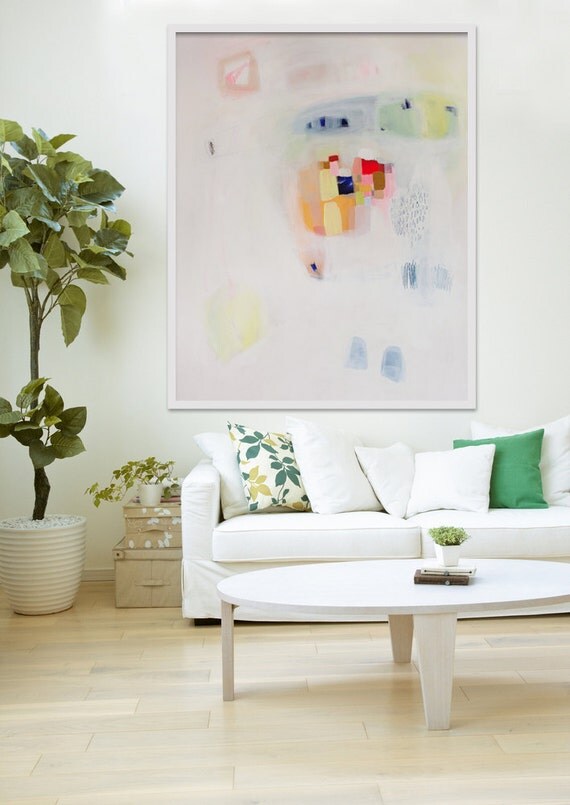 Giclee Print by Lola Donoghue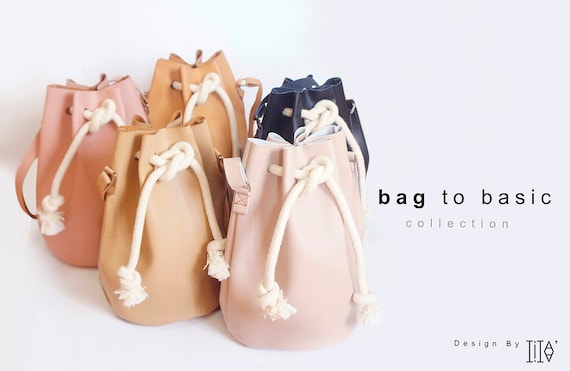 Bag to Basic pink shoulder bag by TiTATiTA
I'll post listings of
my own Etsy shop
on the blog later. Look forward to handmade patches that reference Wes Anderson, The Fault In Our Stars by John Green, and more!